Begin by entering the desired City Name, date, and Custom Text in the provided fields on our website to personalize your star map print.
Ensure to fill all the text boxes provided to help us create an accurate star map for you.
Select your desired Size, Material and Frame type.
Proceed to the checkout process, making your purchase as you normally would, and provide your contact information for seamless communication*.

* Please ensure to provide YOUR Whatsapp number for confirmation, if the art is a gift then ensure to provide your whatsapp number in the billing details on checkout
Step 3 - Confirmation

Our team will promptly create a mock-up of your personalized star map print. We will reach out to you via WhatsApp, sharing the mock-up for your review and confirmation. You will have the opportunity to request
any revisions or approve the design.
Once you are satisfied and confirm the design, we will proceed with printing your custom map prints,
ensuring the utmost attention to detail and precision.
We cannot change the colours in the star map.
If you are unhappy with the mockup provided, we can cancel your order and issue a full refund back to you.
We currently do not have gift wrapping services, but we do take a lot of care and effort to pack each artwork.
Ordering the art rolled is when the art will NOT be framed. You would need to frame it locally at your local frame shop.
Materials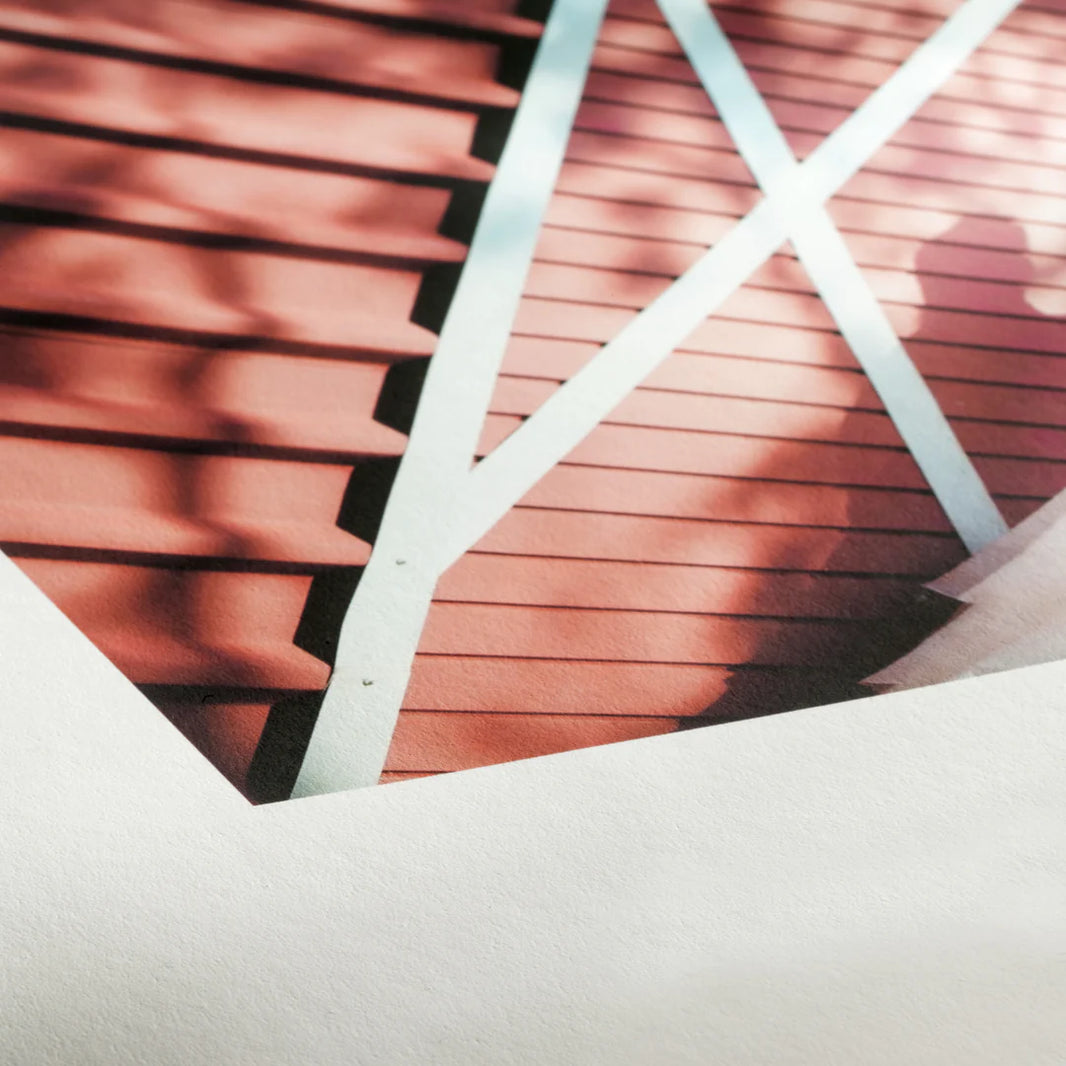 MATTE PAPER
200 GSM Matte Paper |Smooth Matte Finish |Acid Free| pH Neutral Paper |Printed On 10 Ink Inkjet Epson Sure Colour P 7000 & Sure Colour 10,070 |Ultrachrome Inks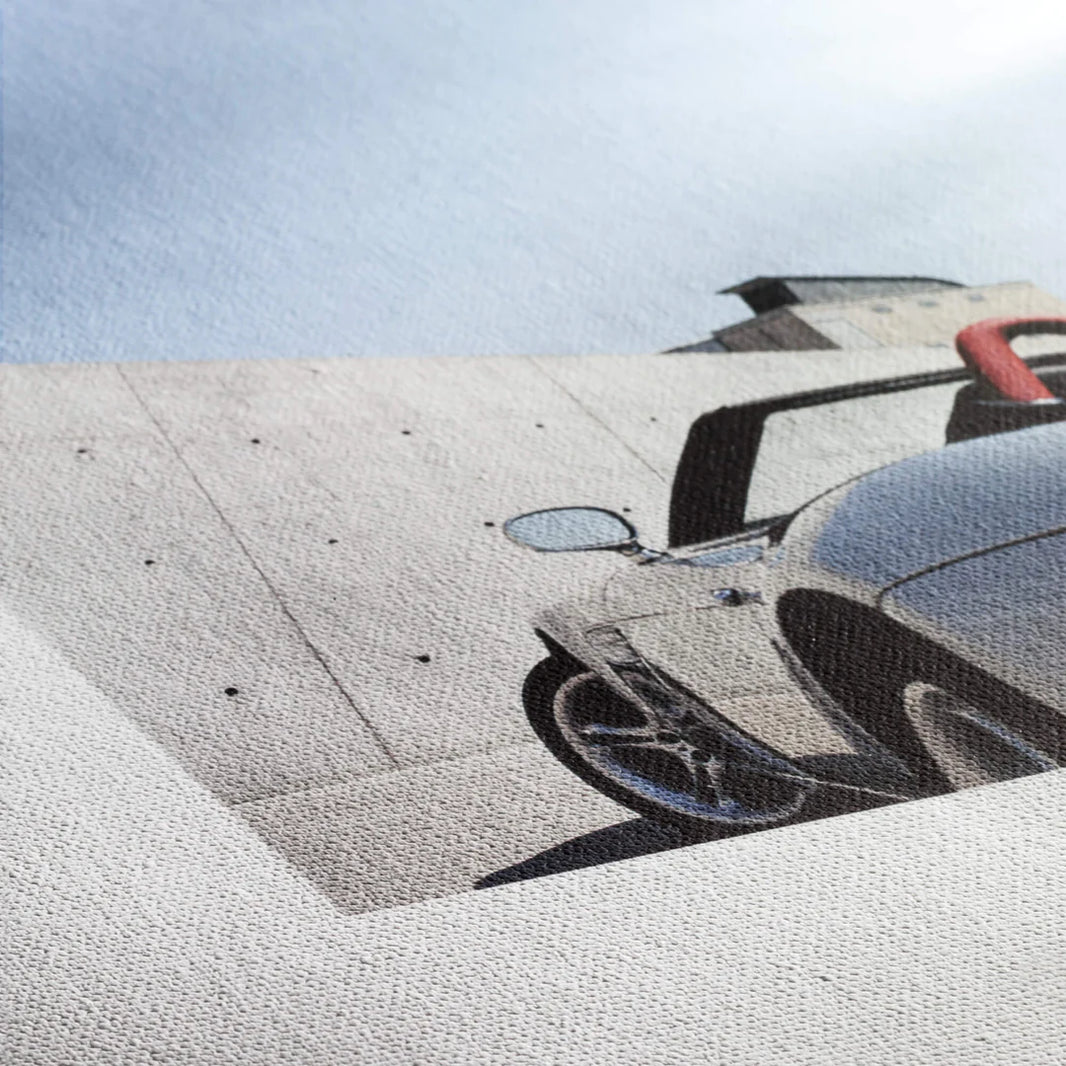 CANVAS
400GSM Canvas| Poly-cotton-mix · Natural White| Smooth, Uniform Canvas Texture| Acid- and Lignin-Free| ISO 9706 Conform / Museum Quality For Highest Age Resistance| Ultra-chrome Inks
Frames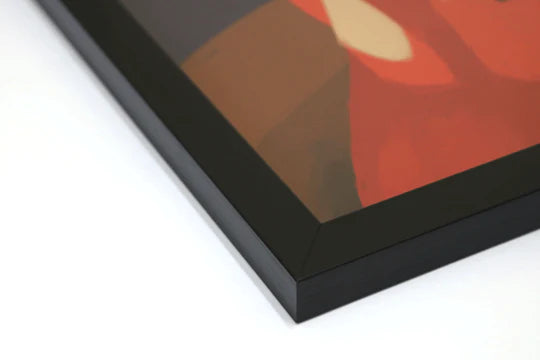 BLACK & WHITE FRAME
A high quality frame that will cover all corners of your art. This is the sturdiest framing option.
Currently offered in 2 colours - Black, White. 
This is a classic minimalist option for your art. 
*Please Note - Canvas Framed comes without Acrylic & framed paper comes with acrylic.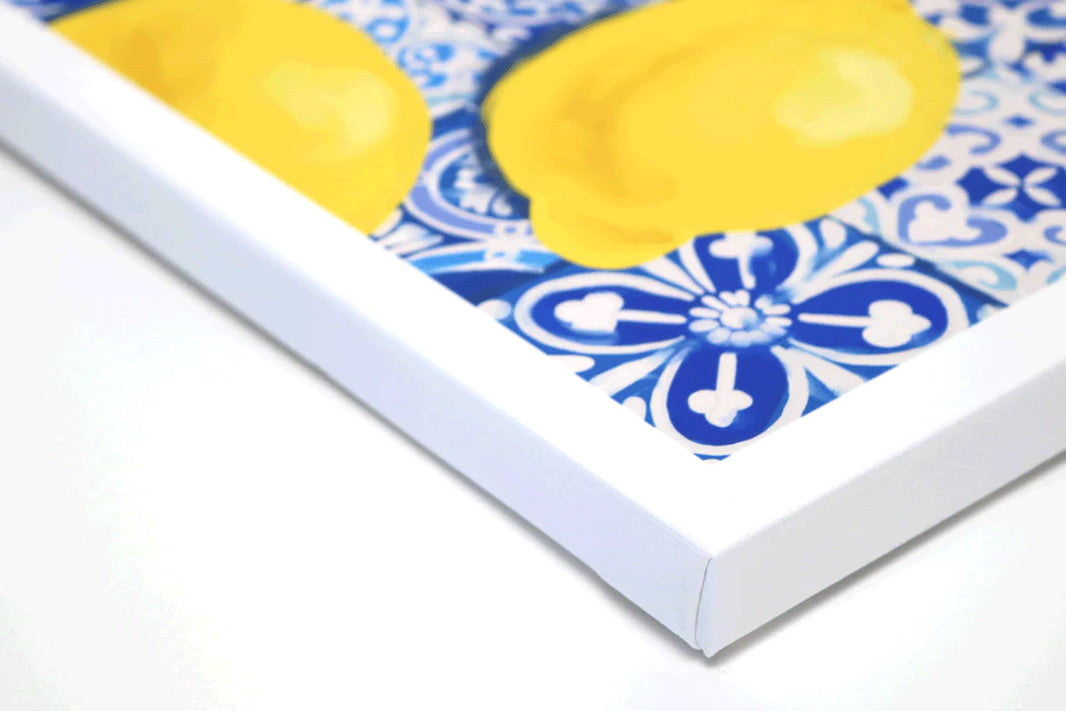 CANVAS - GALLERY WRAP
This option is available only for canvas. Extra borders of your art
are printed and stretched onto a wooden back panel. This is a light and classic option for your art. 
*Please Note - This option is only availble for canvas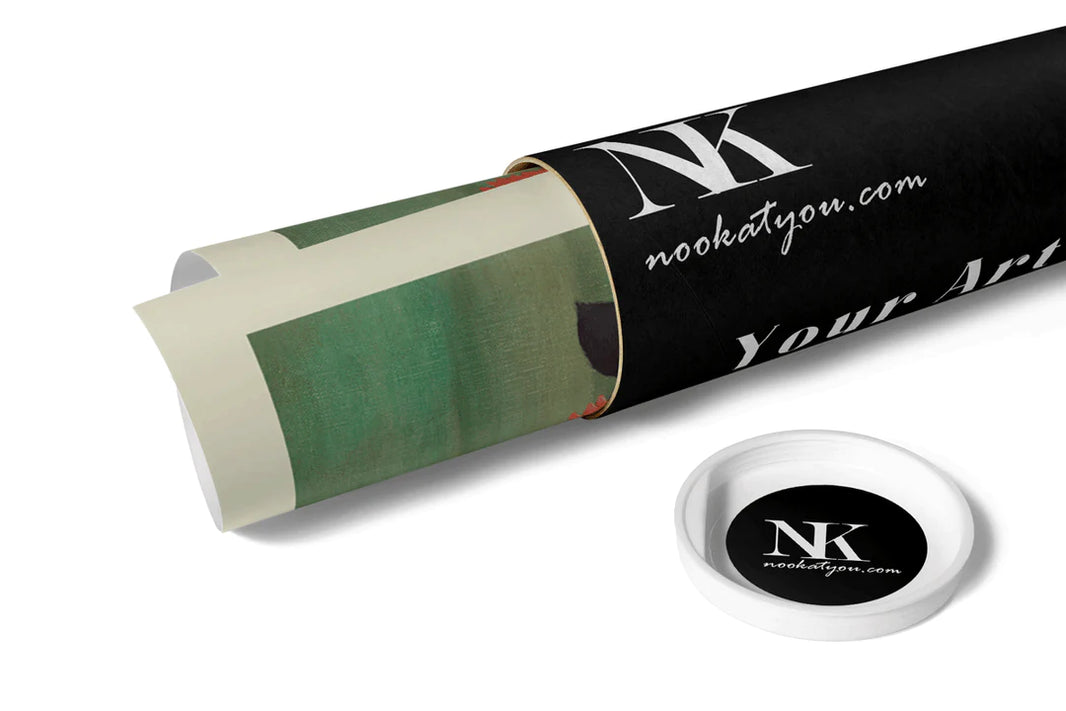 ROLLED ART
The Rolled/No frame option is when the art will come rolled in our tubes allowing you to frame them locally. They will NOT be ready to hang
Please Note - The art when rolled will come with 0.25 inches extra space all around allowing you to frame (You will be unable to gallery wrap rolled canvas prints, please reach out to us before placing an order if you would like your canvas prints to come with extra 2 inches for gallery wrap)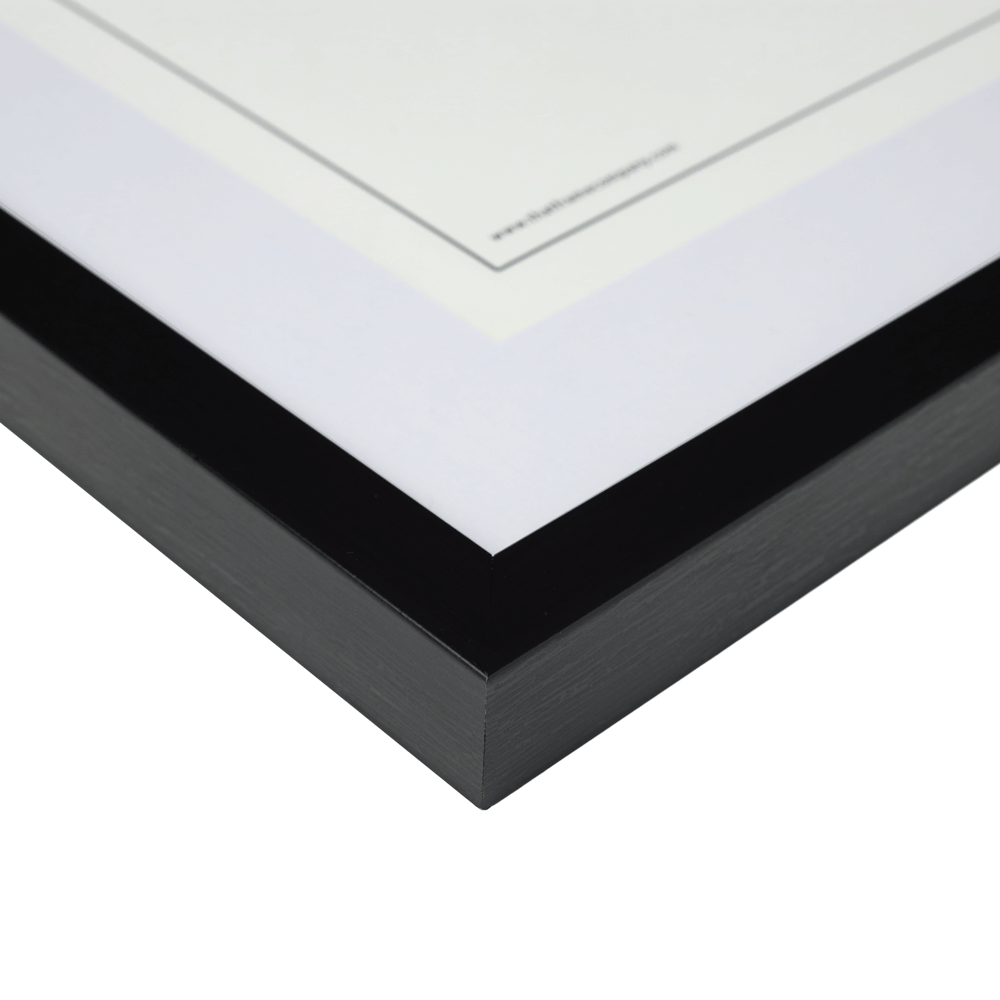 FRAME WITH MOUNT
Enhance the elegance of your personalized artwork with our 2-inch mount (passepartout) frame. This exquisite framing option adds a touch of sophistication and depth to
your print, elevating its visual impact and creating a stunning focal
point for any space.
Choose this option if you want to showcase your personalized artwork in a timeless and gallery-worthy manner.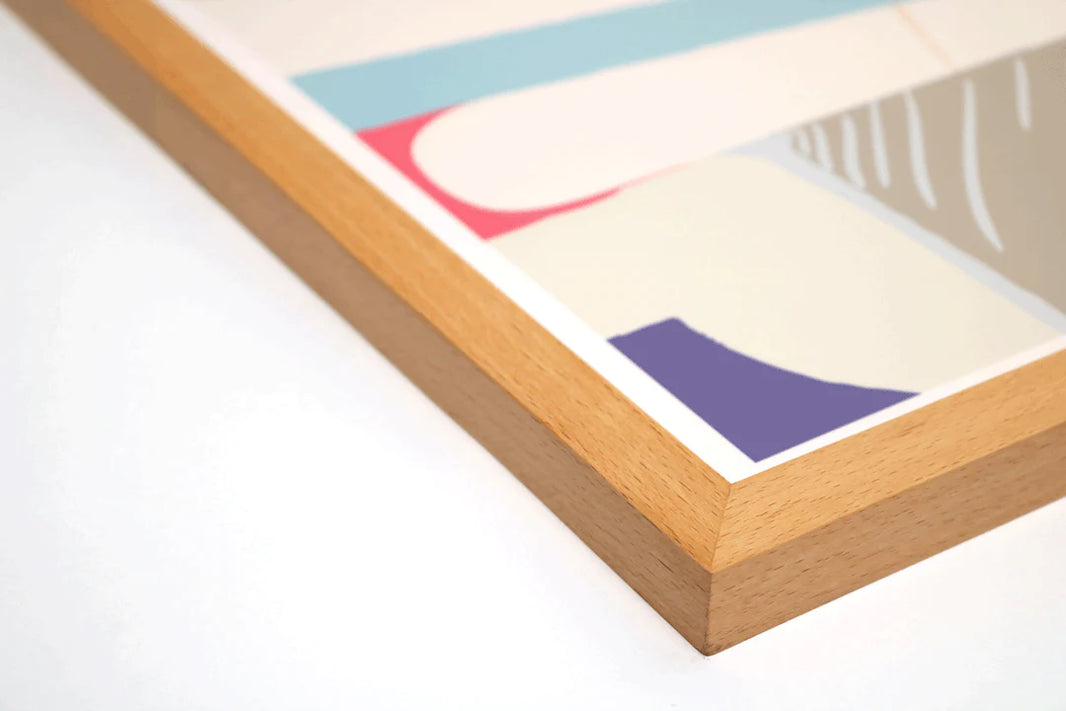 WOODEN FRAME
A handmade wooden frame that elevates the look of your art. Made from high-quality hardwood.
This is a premium minimalist option for your art. 
*Please Note - Canvas Framed comes without Acrylic & framed paper comes with acrylic.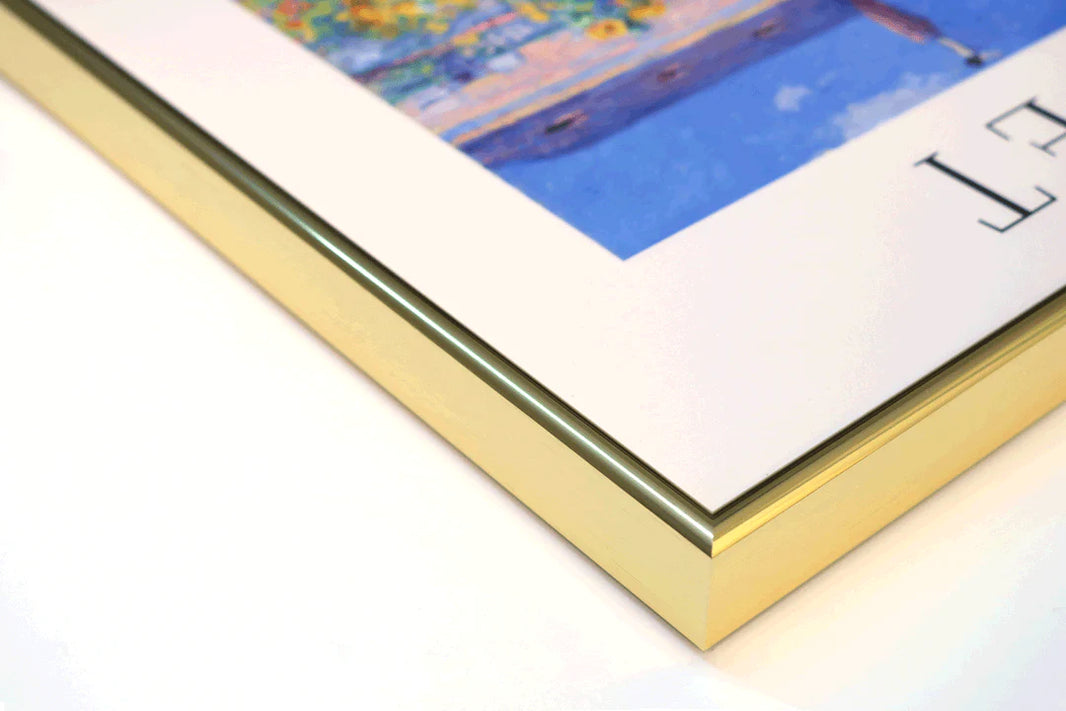 GOLD METAL FRAME
Made from Gold Aluminium, Our gold metal frame comes equipped with a lightweight acrylic glass. This option gives a very rich look for your art.
The most premium option for your art.
*Please Note - This framing option is only available for our Matte Paper Variant.