Partner WIth us
Vendor Affiliation & Wholesale Programme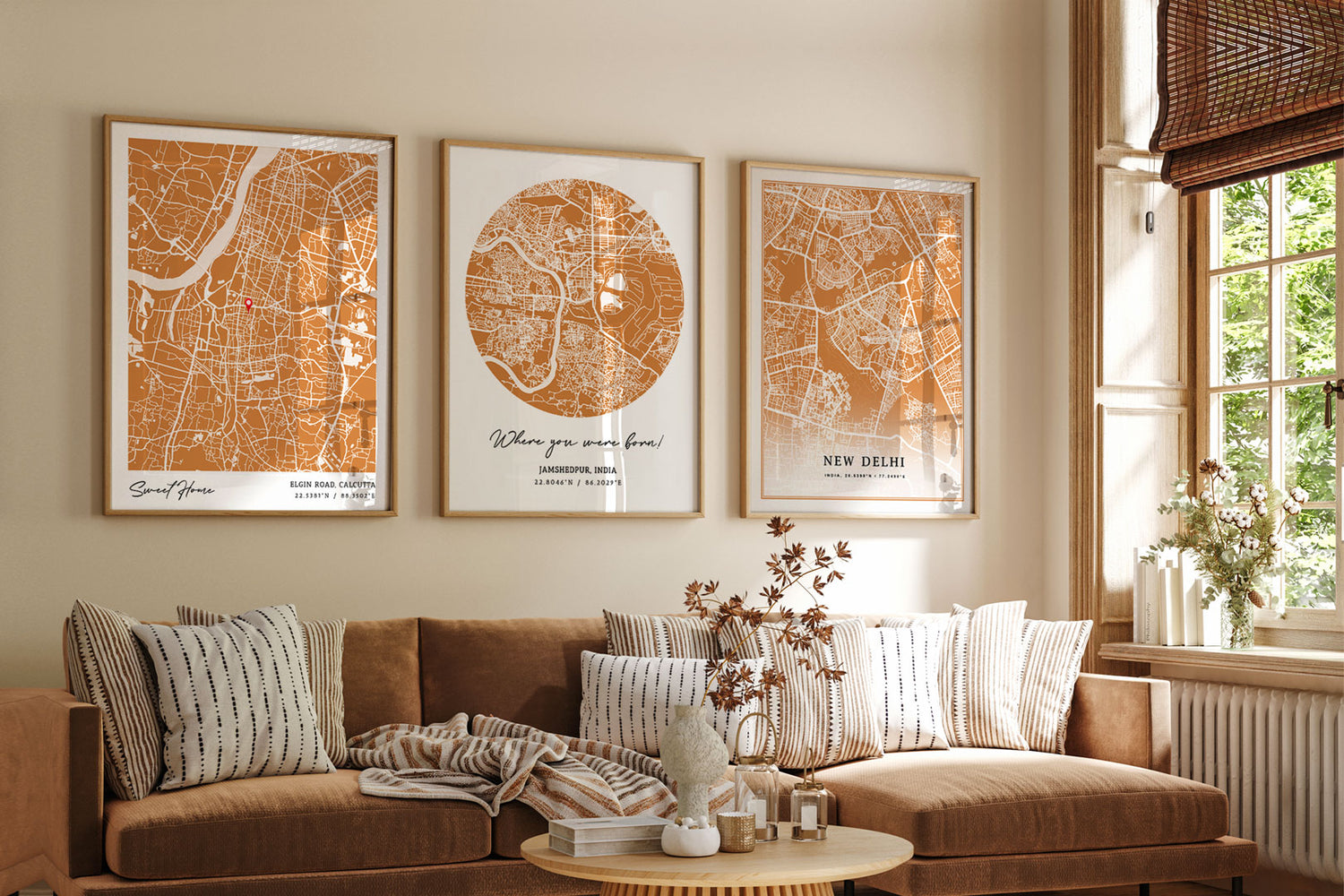 WEB CHAT

Reach out to us using the chat bubble in the bottom of your screen

WHATSAPP

Reach out to us on Whatsapp at +91-9363114763

EMAIL

Send us an Email at hello@walljournals.com / hello@nookatyou.com
1 - SHORTLIST YOUR DESIRED PRINTS

Navigate through our catalogue (presently only on nookatyou.com) and select the prints you would like for your upcoming project

2 - REACH OUT TO US

Once you have selected your prints (wish-list / cart) send us a screenshot of the same via. Whatsapp on +91-9363114763 or using the contact form below

3 - LEAVE THE REST TO US

Once we have received all the prints that you'd like to purchase, the team will go through the same and provide the best discount for you. Once confirmed they will share a payment link / you can direct bank transfer the amount to us.
Can't find what you need?
Contact our Customer Service Team
9363114763

Monday — Friday, 11am — 8pm